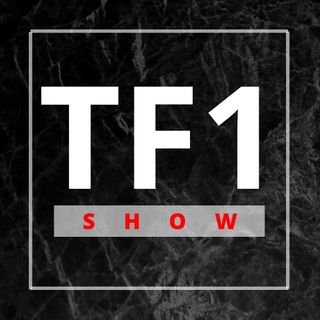 The TF1 Show - Formula 1 Podcast
The TF1 Show is a weekly amusing, jam-packed motorsport podcast where your host Tinus Ferreira looks into the latest news, gossip and predictions in Formula One.

The TF1 Show is available on all good podcasting apps, Spreaker & YouTube.

Proudly brought to you by Podmedia.